Marsh & McLennan reports strong Q3 earnings | Insurance Business America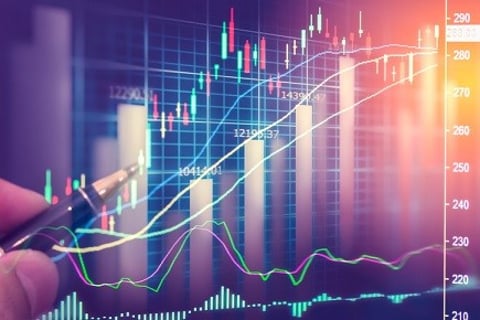 Marsh & McLennan Companies revealed its third-quarter financial results today, reporting solid revenue growth for the quarter.
"In the third quarter, on a consolidated basis, we generated solid underlying revenue growth of 3% and adjusted operating income growth of 11%," said President and CEO Dan Glaser. "Underlying revenue growth was 3% in risk and insurance services and 2% in consulting, with margin expansion in both segments on an adjusted basis. Earnings per share increased 4% to $0.76, while adjusted EPS rose 14% to $0.79."
Celebrate excellence in insurance. Join us at the Insurance Business Awards in Chicago.
Glaser said that all four of Marsh & McLennan's operating companies generated underlying revenue growth and solid earnings growth through the first nine months of the year.
"With strong performance through the first three quarters of the year, we believe the company is well-positioned to deliver underlying revenue growth, margin expansion in both segments, and strong earnings-per-share growth for the full year," Glaser said.
Consolidated revenue in the third quarter was $3.3 billion, a 7% increase from the third quarter of 2016. Operating income was $597 million, a 4% hike from the same period last year. Net income attributable to the company was $393 million.
The company's risk and insurance services revenue was $1.8 billion in the third quarter, an 8% hike over Q3 of 2016, or 3% on an underlying basis. Operating income was $314 million – essentially flat compared to the prior year. Adjusted operating income rose 12% to $337 million. Risk and insurance services revenue was $5.7 billion for the nine months ended, a 6% increase (3% on an underlying basis).
Marsh's revenue in Q3 was $1.5 billion, an increase of 9%.
Guy Carpenter
's Q3 revenue was $270 million, a 4% increase.
Related stories:
Marsh & McLennan executive returns for huge role
Marsh & McLennan reports strong second quarter earnings