Marsh & McLennan's JLT acquisition wins shareholder approval | Insurance Business America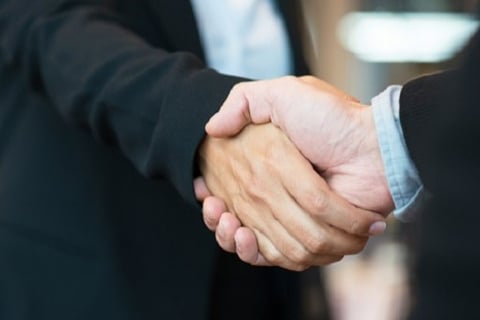 The acquisition of British insurance brokerage Jardine Lloyd Thompson Group (JLT) by Marsh & McLennan Companies (MMC), announced in September and valued at £4.3 billion (around US$5.65 billion), now has the shareholder approval it needs to move one step closer to completion. In a show of overwhelming support, 99.9% of JLT shareholders voted in favor of the transaction.
"Today's vote is an important milestone," said Dan Glaser, president and CEO of MMC. "The process of planning the future of Marsh & McLennan and JLT together now begins in earnest. The colleagues
I've met at town halls are enthusiastic about bringing the best of both organizations together for the benefit of our clients."
When the deal closes, the combined firm will boast "the deepest pool of talent in the industry, the broadest industry expertise, and the greatest capability to invest in data, analytics and digital solutions," added Glaser.
Earlier in October, Marsh & McLennan also secured US antitrust approval from the Federal Trade Commission for the takeover deal.