MetLife faces expanded $50m lawsuit over unpaid overtime | Insurance Business America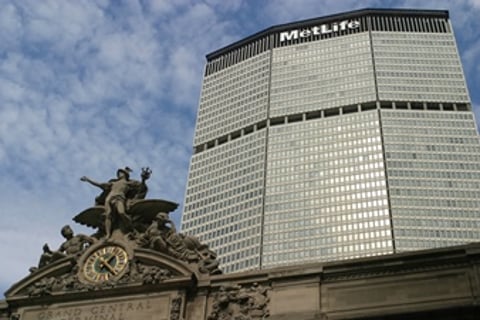 Sanford Heisler, LLP has filed a $50 million amended complaint in the US District Court on behalf of claims specialists Debra Julian and Stephanie McKinney, against
MetLife
, Inc., the nation's largest insurance company, and two of its subsidiaries, Metropolitan Life Insurance Company and MetLife Insurance Company USA.
Julian and McKinney both worked for the insurer on long term disability insurance claims as Claim Specialists ("LTD Claim Specialists"). Both allege that they and other LTD Claim Specialists regularly worked between 45 and 60 hours per week, yet haven't received overtime compensation since November of 2013 when MetLife, according to the complaint, misclassified them as "exempt," salaried employees.
Julian and McKinney originally filed separate actions. McKinney, who worked for MetLife in Connecticut, first filed a nationwide collective action on February 7, 2017 under the Federal Fair Labor Standards Act and a class action of Connecticut employees. Julian, who worked for MetLife in New York, filed her first Complaint on February 8, 2017 as an overtime class action under New York law on behalf of a class of New York employees. The new lawsuit consolidates McKinney's and Julian's claims in one action.
Want the latest insurance industry news first? Sign up for our completely free newsletter service now.
"Combining Ms. McKinney's and Ms. Julian's actions will result significant litigation efficiencies," explained Jeremy Heisler, Managing Partner of Sanford Heisler's New York Office. "Those efficiencies will benefit the Plaintiffs and the classes of employees they seek to represent."
"The Amended Complaint alleges MetLife misclassified LTD Claim Specialists in all of its offices," explained Andrew Melzer, Co-Chair of Sanford Heisler's Wage & Hour Practice. "This misclassification affected employees in New York, in Connecticut, and in other states, including Illinois. We are seeking nationwide relief for these current and former MetLife employees."
Related stories:
MetLife slashes jobs as CEO prepares to sell part of business
After massive losses, where do MetLife and Prudential go from here?