Morning Briefing: Vertafore to be acquired by two PE firms | Insurance Business America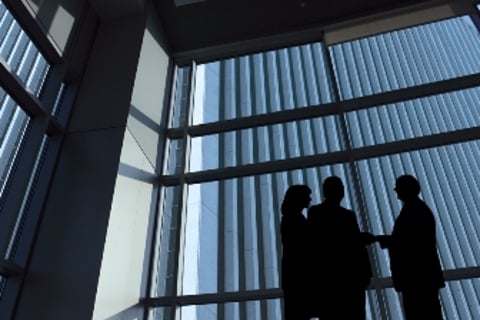 Vertafore to be acquired by two PE firms
Insurance software firm Vertafore is to be acquired by two private equity firms. Funds affiliated with Bain Capital Private Equity and Vista Equity Partners will jointly buy the firm from TPG Capital for an undisclosed sum. The sale is expected to complete in the third quarter.
Vertafore has a long history with the insurance industry, having entered the space 45 years ago and now boasting 500,000 insurance professionals using its services.
The deal comes just a month after Vertafore expanded its reach and capabilities by acquiring Keal Technology in Canada, and less than a year after the purchase of QQSolutions in Florida, both providers of cloud software to independent insurance agencies.
Japanese insurers want more North American assets
Following a spending spree of $18 billion in 2015, Japanese insurers are set to keep buying US assets in 2016 according to industry experts. Law firm Mayer Brown says that with Japan's insurance industry facing lower domestic returns, with an aging population, devalued currency and lower rates; the country's insurance firms are seeking overseas opportunities.
Bloomberg reports that Japanese insurers will spark activity in an otherwise flat insurance M&A market in the US this year. The report also notes that they are willing to pay premium prices for well-run high-quality firms.
Want to become a regulator? Hong Kong wants you!
Hong Kong has recently launched its new Insurance Authority and is searching worldwide for the right person to head it, plus hundreds of staff. Its chairman Moses Cheng Mo-chi told the South China Post that not being able to speak Chinese is not a barrier for the right candidates.
"We want to have the best talent with knowledge of the insurance industry and regulations. We are not looking for only local Chinese but overseas talent as well, since Hong Kong is an international financial center. The chief executive is not required to know Chinese," he said.
The Insurance Authority is expected to take over from Hong Kong's Office of Commissioner of Insurance by the end of 2016.