Munich Re announces $1.13 billion share buy-back | Insurance Business America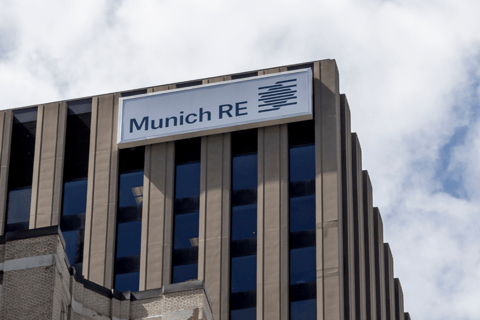 Munich Re has announced that between the completion of its 2022 annual general meeting and its 2023 annual general meeting, it intends to buy back shares for a maximum value of €1 billion (about $1.13 billion).
Subject to the approval of the supervisory board and the annual general meeting, the company will increase the dividend for financial year 2021 to €11 per share.
"A major dividend increase and a new share buy-back are great news for our shareholders," said Joachim Wenning, CEO of Munich Re. "An attractive dividend policy remains a trademark of Munich Re."
Read next: Munich Re reveals Q3 2021 numbers
Munich Re's board has resolved to buy back the shares for a maximum of €1 billion (excluding incidental expenses) in the period between April 29, 2022, and, at the latest, May 5, 2023, the company said.
On the basis of the share price as of Monday, this would amount to around 2.8% of the share capital and would correspond to 3.9 million own shares.
The repurchased shares will be retired, Munich Re said.