NIF Group taps industry vet as E&S broker | Insurance Business America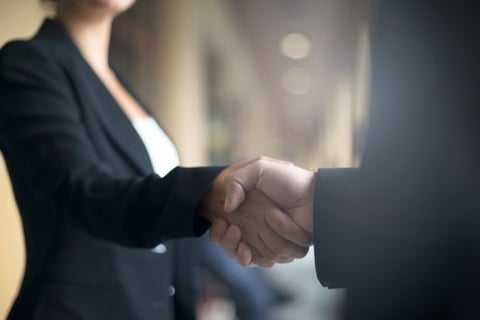 NIF Group, a wholesale broker, program administrator and managing general agency, has announced the appointment of Erich A. Schutz as an excess and surplus lines broker in its East Douglas, Mass., branch office.
"We're really excited to tap into Erich's solid background in both underwriting and brokering experience throughout New England," said Julie Sonier, NIF Group senior vice president. "He brings NIF and its retail agents significant knowledge of the excess and surplus marketplace and expertise in difficult-to-place brokerage solutions. In addition, Erich's underwriting background in both professional and property-casualty lines on the carrier side will bring a unique, solution-based approach to our clients' more challenging brokerage placements."
Prior to joining NIF, Schutz worked as an excess and surplus lines broker at DeCotis specialty. He also spent six years in property and professional lines underwriting at the Boston branch of London-based Beazley Group.
"We look forward to Erich bringing his customer service-centric approach to our brokerage division in New England, an important trait that NIF has always looked for in our staff," said Mark P. Maher, president of NIF Group. "The welcomed arrival of a seasoned broker like Schutz reinforces our strategic plans for organic growth in the Northeast in 2019."