NIF Group acquires MGA's operations in two states | Insurance Business America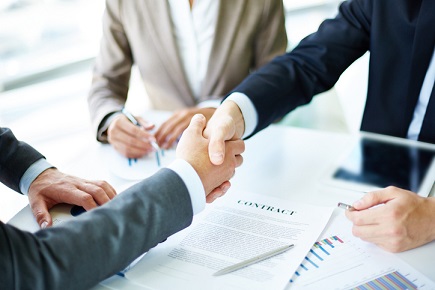 Wholesale broker and MGA
NIF Group
has acquired the privately held Agency Intermediaries and A.I.I. Insurance Brokerage of Mass. (A.I.I.).
Both affiliated entities serve as MGA/contract binding authorities and wholesale insurance brokerages in Guilford, Connecticut (Agency Intermediaries) and East Douglas, Massachusetts (A.I.I. Insurance Brokerage of Mass.).
Celebrate excellence in insurance. Join us at the Insurance Business Awards in Chicago.
A.I.I. was founded in 1980 by Ray Connors, Sr. and Manja Connors. Erina Connors later joined in 1983, helping add focus to the company's excess and surplus lines. Since 1998, A.I.I. has been led by Erina Connors and Julie Sonier.
"The Connors and Sonier families have built an exceptional brokerage firm in the same manner in which NIF was forged," said NIF Group president Mark P. Maher. "A.I.I.'s long standing commitment to their clients, carriers, exceptional service and industry expertise perfectly align with our existing branches and strategic plans for growth in the Northeast.
"NIF is a great fit for us, our people are joining a well-respected firm with plans of growth and opportunity in the future," commented A.I.I. president Erina Connors.
NIF's acquisition of A.I.I. expands its presence in the Northeast with locations in Framingham,
Massachusetts, East Douglas, Massachusetts, Guilford, Connecticut, and Warwick, Rhode Island.
This acquisition is the sixth such transaction by JenCap Holdings, the parent company of NIF Group.
Related stories:
NIF Group partners with Liberty Mutual for bowling insurance program

Ensuring the fleet and driver safety of your nonprofit clients