PartnerRe outlines several leadership moves | Insurance Business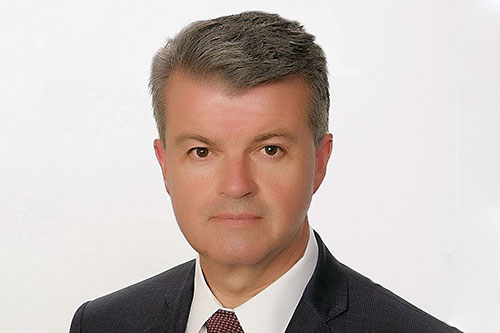 PartnerRe has announced that Mario Bonaccorso, executive vice president and chief financial officer, will retire on March 31, 2020. He will be succeeded by Nicolas Burnet, who joins from Zurich Insurance, effective February 03, 2020. Meanwhile, Andrew Gibbs (pictured) was named as executive vice president and chief operations officer, effective October 14.
According to a statement from the international reinsurer, Bonaccorso will pursue a new entrepreneurial venture with financial support from EXOR. He will also be invited to join PartnerRe's board of directors as a non-voting observer, so as not to be deemed an independent director according to NYSE listing rules.