PartnerRe reveals first half rebound | Insurance Business America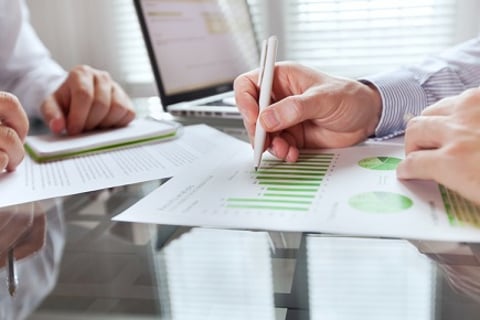 PartnerRe Ltd has announced its results for the first half and second quarter of 2021, bannered by a return to profitability after being struck by losses last year.
According to a statement by PartnerRe, the company's net income was US$314 million for the second quarter, compared to income of US$229 million for the same period of 2020. For the first half of 2021, net income was US$248 million, compared to a loss of US$204 million for the same period last year.
The company reported operating income of US$151 million for the second quarter and US$192 million for the half year, which provided an operating income return on equity of 8.8% and 5.6%, respectively.
Net premiums written increased by 29% to US$1.794 billion for the quarter, with growth in lines of business that experienced strong rate increases, compared to the prior year premiums which were impacted by the COVID-19 economic downturn.
PartnerRe registered a non-life underwriting result of US$150 million or 32.7 points of improvement on the combined ratio of 88.6% year-over-year. Life and health underwriting profit, including allocated net investment income was US$23 million for the second quarter.
"We delivered strong results in the second quarter with an annualized operating ROE of 8.8%, and I am pleased to see the positive impacts of our portfolio actions begin to show through our financial result," said PartnerRe president and CEO Jacques Bonneau.
"Our non-life combined ratio of 88.6% includes improvements in the current accident year loss ratio from business mix changes and overall favorable pricing conditions across most lines of business, as well as improvements in prior years' reserve development as older underwriting years run off.
"Our life and health segment also significantly improved its underwriting profit compared to the prior year. Third party capital currently stands at US$1.1 billion of assets under management and provided us the ability to increase underwriting capacity and line sizes. These underwriting results, combined with good investment performance, helped produce solid profitability for the second quarter of 2021."