PartnerRe taps reinsurance veteran as newest executive | Insurance Business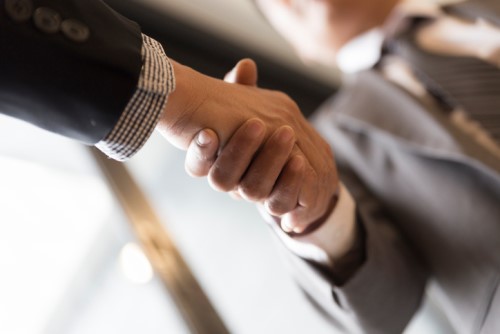 PartnerRe has announced that Chris Shanahan will join the company in May as its executive vice president for corporate life development, US Life. Shanahan will report to Alan Ryder, CEO of North America Life.
In his new role, Shanahan will lead efforts to develop and advance strategy for PartnerRe's US life reinsurance business. The company said that his appointment is part of its focus on the US life reinsurance market.
Shanahan has spent most of his 25-year career in the life reinsurance sector. Most recently, he served as executive vice president of mortality solutions and corporate marketing at Hannover Re Life in the US. In that capacity, he was responsible for managing the traditional life reinsurance business, including business development, operations and marketing.
Shanahan is a fellow of the Society of Actuaries and a member of the American Academy of Actuaries.
Related stories: