PERse opens Miami office, announces key hires | Insurance Business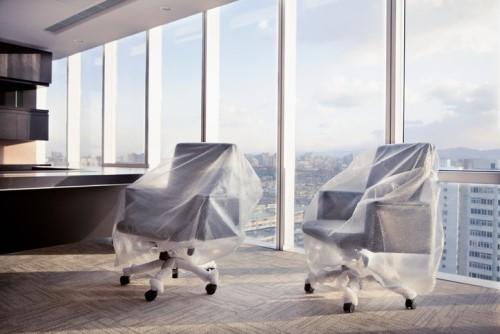 Managing general underwriter PERse (Power.Energy.Risk) has announced three key hires and the opening of a new office in Miami. PERse, part of the RSG Underwriting Managers group of companies, specializes in property and casualty insurance products for energy and power-production facilities, with a specialized focus on renewable energy. The company is headquartered in Newport Beach, Calif., and has offices in New York, Calgary and London in addition to its new Miami office.
The Miami office will be primarily responsible for underwriting renewable energy projects in Latin America, utilizing PERse's ROW (Rest of World) facility in its underwriting. It will be led by Marco Broccolo, who joined PERse from Redbridge Reinsurance Managers, where he served as chief underwriter and executive director for property facultative underwriting and portfolio management. Broccolo also served as an executive manager of a Latin American property binder. He has 17 years of experience in underwriting, risk assessment, engineering and business development. Prior to Redbridge, he served in various capacities at Assicurazioni Generali.
Joining Broccolo at the Miami office is underwriter Kent Gallego, who has transferred from PERse's California headquarters.
In addition, PERse has announced the hiring of Jeff Richards and Gary Fleming.
Richards has joined the company as a senior underwriter, and will underwrite all forms of renewable energy projects. He will also lead PERse's bio-fuels and biomass underwriting facility in the USA, and is looking to expand the company's entire bio product offering. Prior to joining PERse, Richards served as senior vice president and senior underwriter for GCube Insurance Services.
Fleming will head up PERse's engineering and loss control division. He is involved in all renewable energy sources and has a strong background in battery storage projects and offshore wind energy projects – two growth areas for the firm. Prior to joining the company, Fleming was a senior account engineer for Alliance Global Corporate & Specialty and a founding member of the Allianz Expert Teams for Renewable Power Generation.