RSGUM marine head says GCMS testing the 'best step' for proactive ship owners | Insurance Business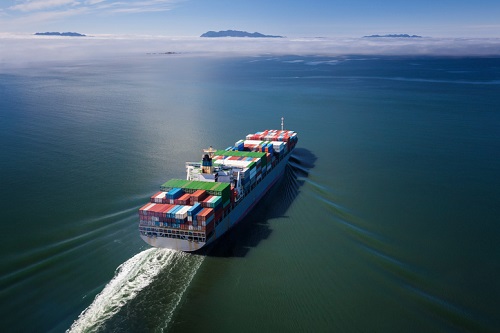 In the past year, more than 100 ships have suffered engine complications after taking off-specification fuel supplies, known as bunkers, from major shipping territories around the world. The Houston area – which is one of the most reputable bunker hubs in the marine industry – has been accused of supplying contaminated bunkers to at least 100 vessels. The issue is also affecting other major maritime jurisdictions, such as Panama, Singapore and Hong Kong.
"The challenge with this type of contamination is that it's not identified as a contaminant under the ISO 8217 fuel specification requirements," explained Jorge Pecci, marine practice head at RSG Underwriting Managers (RSGUM). Two of the main contaminants in the fuel are phenol and styrene, both of which have natural binding and adhesive qualities that can cause engine fuel pumps and plungers to seize up.