Randall & Quilter enjoys 'strong operating performance' for H1 | Insurance Business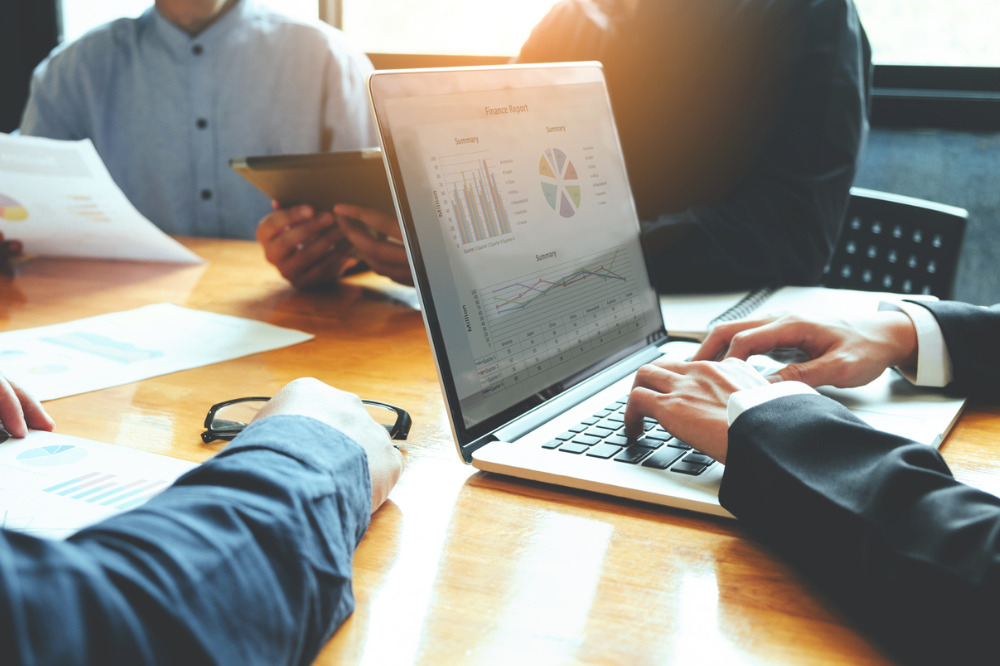 Global program management and legacy acquisitions specialist firm Randall & Quilter (R&Q) has reported a "strong operating performance" for the first half of 2020.
In its latest financial results release, the firm revealed a 30% increase in pre-tax operating profit to £10.4 million (around $13.5 million) for the six months ended June 30, 2020, driven by "strong growth across both business lines."
By comparison, the firm reported a pre-tax operating profit of £8.0 million (around $10.4 million) for the first half of 2019.
Broken down, R&Q's program management business reported a contracted premium increase of 95% increase to $925 million, as well as the addition of 10 new programs – increasing its total active programs to 36 at period end.
Meanwhile, the firm's legacy line reported an 81% increase in net reserves acquired to £267 million (around $348 million), as well as the completion of nine transactions across seven different jurisdictions.
Overall, the firm's balance sheet showed that cash and investments increased by 5% to £772 million (around $1 billion) in the first six months of 2020.
In a joint statement, R&Q's executive chairman Ken Randall, group chief executive officer Alan Quilter, and deputy chairman William Spiegel said that, despite the impact of the COVID-19 pandemic, the firm continued to "generate strong operating performance in both program management and legacy."
"Despite unprecedented challenges introduced by COVID-19, we have had minimal disruptions to our operations," the three executives said. "Importantly, we are excited by the opportunities available to us in the current market. COVID-19 and other market events have generated significant losses for the insurance industry, creating a 'hardening' insurance environment and increasing the demand for our legacy and program management solutions. We have a strong balance sheet, expertise, relationships, and the track-record to capture the additional growth in front of us."