Randall & Quilter appoints new CFO | Insurance Business America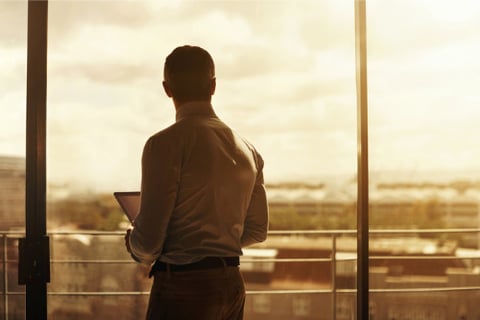 Legacy specialist Randall & Quilter Investment Holdings Ltd, has swooped on a big name as its group chief financial officer (CFO).
Incoming is Thomas Solomon, who will also join the firm's board of directors later in the year. Solomon makes the switch from his role as managing director and head of Americas insurance investment banking at Bank of America. His extensive experience also includes time spent at PricewaterhouseCoopers and Citigroup.
"I have known and worked with Tom for many years and I have always admired his dedication, hard work and professionalism," said group deputy executive chairman William Spiegel. "Tom's skillset includes a deep understanding of the insurance sector, a strong numerical background and expertise in the capital markets and M&A. These attributes will prove invaluable in his new role as CFO. In addition, we look forward to Tom managing the essential functions associated with group finance, including cash and capital management, solvency, reserving, actuarial and rating agency matters."
"Tom joins us at an exciting time in our growth", added Alan Quilter, group chief executive officer and interim CFO. "His experience will be critical as we seek to capitalize on the current "hard" market in both our program management and legacy businesses, particularly following our recent $100 million equity raise. Ken [Randall, group executive chairman], William and I look forward to partnering with Tom."
In his new role, Solomon will be based in the firm's New York office and he said he was excited to get started.
"It is a company I have known and respected for many years and am pleased to be joining at this unique time when both of its insurance business lines are poised for significant secular growth," he said. "I look forward to working with William, Ken and Alan and the rest of the R&Q team."