Randall & Quilter sees pre-tax profit spike | Insurance Business America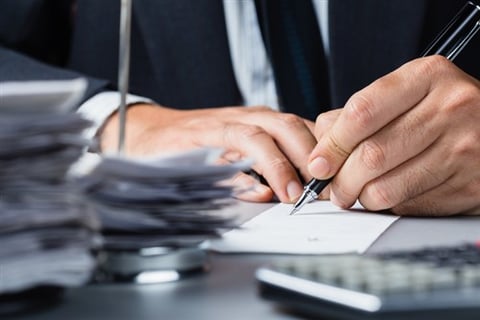 Randall & Quilter Investment Holdings, a specialist non-life insurance investor and capacity provider to US and European managing general agent business, closed out 2018 with pre-tax operating profits up 45% year over year and strong financial strength ratings.
R&Q stated that pre-tax profit from continuing operations had spiked to £14.3 million (about $18.47 million) from £9.8 million in 2017. The company's subsidiaries, Accredited Europe and Accredited USA, were both rated A- (excellent) for financial strength by AM Best.
The company also completed 17 legacy acquisitions and reinsurances in 2018, and agreed to the acquisition of Global Re – its largest-ever legacy transaction at $80.5 million. The Global Re acquisition is expected to close in the first half of this year.
"I am pleased to report a 45% increase in the pre-tax profit for continuing operations, which was achieved despite the deferral of significant legacy transactions, now expected to complete in 2019 (including Global Re)," said Ken Randall, group chairman and CEO. "The current year has begun positively with regulatory approval received for the change of control of Global Re, which will complete in the next few days, and our investment portfolio having fully recovered the unrealized losses experienced in December 2018.
"Accredited, our program management business in the USA and Europe, is benefitting from AM Best rating upgrades, and by the end of 2018 had secured contracts with MGAs which are anticipated to generate annualized written premiums of $500 million," he said. "The strong growth momentum seen throughout 2018 has continued into 2019 – although, as previously indicated, there will be a natural time lag before the group's results will reflect full credit for earned commissions on the premiums underwritten."