Report: Diversity and inclusion in insurance will enable innovation | Insurance Business America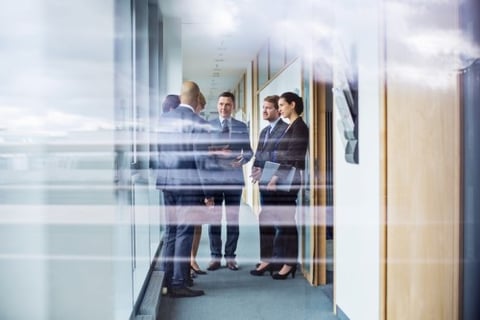 A new white paper discusses how the insurance industry can push innovation – by promoting diversity and inclusion in the workplace.
Published jointly by the nonprofit Insurance Industry Charitable Foundation (IICF) and insurance consultation firm MarshBerry, the "Women and Insurance: Where Innovation and Inclusion Meet" report identifies insights gleaned from discussions and presentations featured at the IICF 2019 Women in Insurance Global Conference in New York.
Key and relevant insights from the conference that were discussed in the white paper include:
Industry stakeholders must educate on the opportunities present in an insurance career for diverse talent; there is an anticipated talent and experience gap due to the incoming retirement wave.
Leaders are advised to "leave the ladder down" and ensure that anyone has a chance at reaching the top of their profession.
Recruiters should consider the needs and opinions of the next generation – those of the next generation view diversity as a core value, and also bring diversity of thought.
Management should be more receptive of technological changes, as well as other new developments, in order to promote an environment of innovation and an inclusive workplace.
"Our Women in Insurance Conference series, from its earliest launch in 2013, has been focused on diversity and inclusion, while providing a source of continuous learning on key industry issues, organizational excellence, advocacy and action with vision and purpose," commented IICF international board of governors and executive head of business development Barbara Bufkin.