RSG introduces new bosses at managing underwriting division | Insurance Business America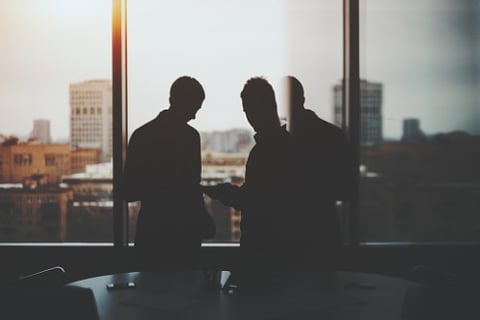 It was in July when Ryan Specialty Group (RSG) announced the planned retirement of RSG Underwriting Managers (RSGUM) chairman and chief executive Mike Rice. Now it's been revealed who will be taking over.
Appointed as RSGUM chair & CEO is Nick Cortezi, while tapped to serve as president is Matt Nichols. The duo came onboard when the group merged with All Risks, where Cortezi was chief executive. Rice, meanwhile, is assuming the role of senior chairman at RSGUM prior to his departure at the end of the year.
"We are fortunate to have Nick and Matt at this time to succeed Mike and join the existing excellent management team at RSG Underwriting Managers," commented RSG founder, chair, and CEO Patrick G. Ryan. "Nick and Matt have experienced high-teens double digit compounded annual organic growth for the past 20 years and have long established relationships with insurance carriers and brokers.
"The programs that Nick and Matt have created are unique, innovative and a win-win for both carrier and client. I am very much looking forward to Nick's and Matt's leadership and further development on the success of RSG Underwriting Managers. I'd like to again thank Mike Rice for his valued guidance during this transition period as senior chairman and for his leadership of RSG Underwriting Managers these past 10 years."
Aside from the group's managing underwriting operations, which span 21 specialized managing general underwriters, RSG is also the name behind wholesale brokerage RT Specialty.