RSG taps industry veteran as chief revenue officer | Insurance Business America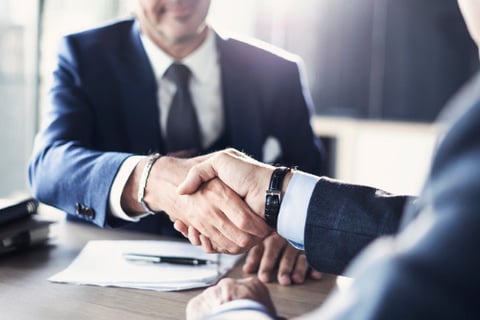 Ryan Specialty Group has announced the appointment of Brendan M. Mulshine as its chief revenue officer. In his expanded position, Mulshine will work closely with RSG's business units, RT Specialty and RSG Underwriting Managers, to sustain and expand the organic growth that RSG has experienced over the last decade.
Prior to joining RSG, Mulshine held several leadership roles at Aon Re. During his 18 years with the company, he gathered a broad range of experience in both traditional reinsurance and capital markets.
"Brendan has been a very important leader in our organization's rapid growth since joining our firm eight years ago by working with our clients and carrier partners," said Patrick G. Ryan, founder, chairman and CEO of RSG.
"Brendan's deep industry experience and business acumen have earned him the respect of RSG's clients, key carriers and internal RSG leadership. Brendan's focus is to continue to support RSG's organic growth with our operating companies through innovation and development of growth opportunities. I value Brendan's insight and foresight and am looking forward to his continued leadership at RSG."