SageSure names new chief administrative officer | Insurance Business America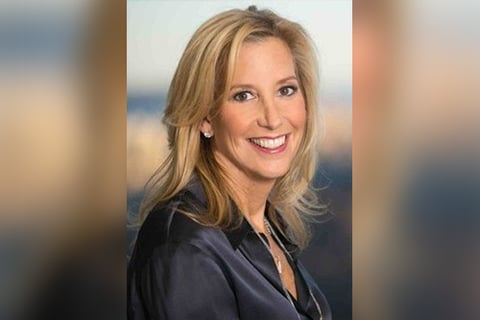 SageSure, an insurance and services company operating the largest independent managing general underwriter in the US, has announced the appointment of Lisa Bernstein (pictured) as chief administrative officer.
"SageSure is experiencing strong growth with more than 300 employees and $500 million in premium for over 300,000 policyholders in 14 states," said Terrence McLean, CEO of SageSure. "With the type of growth we are seeing, we need a leader to ensure our HR and administrative operations are functioning at the highest level, providing the best outcomes for our employees, partners, and policyholders. Lisa is an incredible people leader who brings legal expertise and a stellar HR background that positions her well to guide SageSure through our next phase of growth."
Prior to joining SageSure, Bernstein was a senior partner and global head of human capital and administration for Apollo Global Management. She began her career as an employment attorney.
"SageSure is a top-notch organization that understands talented employees are the path to continued success," Bernstein said. "This fast-growing, high-tech company is led by a team of talented and kind individuals who have attracted and retained top talent. I'm excited to build first-class human capital and administration functions at SageSure."