Sedgwick launches support services for organizations resuming business amid pandemic | Insurance Business America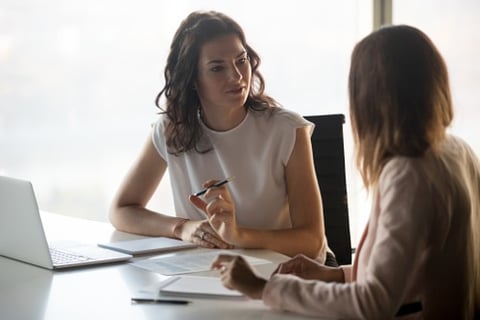 Sedgwick has announced that it will launch a suite of services designed to support businesses as they resume operations amid the COVID-19 outbreak.
The solution combines Sedgwick's resources, readiness and recovery expertise, technology, and best practices – all designed to meet public health guidelines. Specifically, the solution will aid businesses through three key phases. These phases are:
Reopen – Before organizations can resume their businesses, workplaces must be first evaluated to ensure they are safe – this includes checking equipment and environments. Sedgwick can help conduct pre-opening site inspection services as well as industrial hygiene and disinfection, following best practices from the Centers for Disease Control and Prevention on facility safety and cleaning. Sedgwick also oversees ergonomic evaluations for work sites and remote workers, and can recommend workplace social distancing plans.
Return – Sedgwick can provide on-site or remote support for temperature screenings, create personalized fit for work programs, and prepare and reschedule employees for surgery as part of a wide range of clinical consultation services. These services help organizations ensure that their returning employees are properly cleared to resume work.
Recover – Sedgwick can also help with managing immediate business continuity concerns, as well as evaluating and mitigating the impact of the coronavirus. The company can coordinate a strategy by centralizing the operations organizations have to consider, such as contact tracing for potentially affected employees, unemployment claims management and tax services, and compliance solutions for evolving absence management regulations.
A release stated that Sedgwick will begin offering these services starting Monday, April 27, 2020.