Smart Choice exceeds 7,000 agency partners | Insurance Business America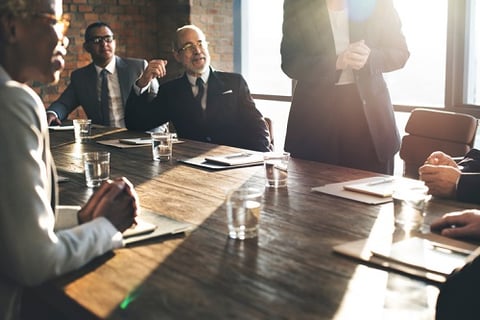 Independent insurance agency network Smart Choice hit a milestone in the first quarter, adding 321 new agencies to surpass 7,000 agency partners. Revenue grew 18% in Q1 and is on track to grow at a record pace, Smart Choice said.
Smart Choice finished 2018 with 26% growth in gross revenue and added more than 1,200 new agency partners over the course of the year. The company said that it expects to exceed that number in 2019.
"This milestone represents a culmination of four consecutive years of record new agency growth," said Andrew Caldwell, president of Smart Choice. "It also represents the hard work that our field men and women do each and every day making sure our agents can remain successful, viable and profitable in this changing insurance landscape."
Smart Choice offers its partner agencies a wide range of products and services, including access to personal, commercial and life markets in addition to business-builder and business-saver products. The company serves agents in 44 states and has partnered with more than 100 national and local carriers.