Starr Insurance acquires Aspen's aviation business | Insurance Business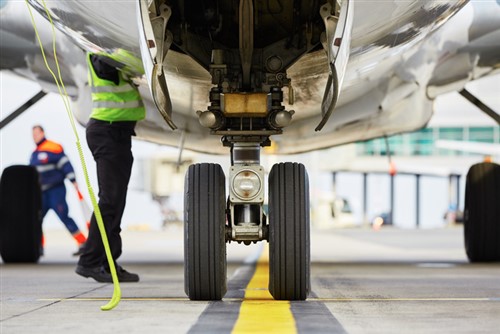 Starr Insurance has inked an agreement with Aspen Insurance to purchase the latter's renewal rights of its aviation business. The value of the Aspen aviation book is estimated to be in excess of $50 million in gross written premiums, Starr said.
Aspen announced last week it was exiting the aviation business.
"This agreement will provide Aspen customers with a seamless, efficient way to transfer their business to one of the world's leading aviation insurance carriers," said Maurice R. Greenberg, chairman and CEO, C.V. & Co. Inc.
"Starr's aviation clients benefit from our extensive industry experience, world-class underwriting, loss control and our A.M. Best 'A' rated financial strength. The aviation business will continue to be a focus for us for years to come," he added.
Starr will manage all underwriting and claims administration on current business, as well as manage the run-off of Aspen's aviation claims and reserves from prior years. Starr's aviation group offers products for commercial and regional airlines; aircraft and aerospace manufacturers; charter and cargo operations; corporate fleets; private pilots and light aircraft; aviation service providers; and airports and fixed-base operators.