State Farm reveals major sponsorship | Insurance Business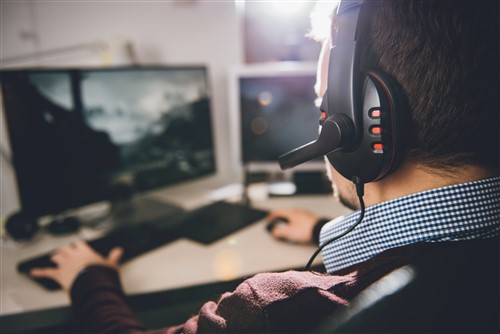 State Farm
is throwing its support behind the fast-growing eSports community, as the insurer has become the sponsor of the North American League Championship Series (NA LCS).
NA LCS is a professional league for players of the popular "League of Legends" (LoL) PC game. The insurer is already an insurer of traditional sports like the NBA and the NFL, but its latest partnership marks its first foray into the eSports space, which attracts fans from all over the world.
The partnership also sees State Farm become a North American sponsor of the 2018 League of Legends World Championship, Mid-Season Invitational, and All-Star Event.
On January 27, NA LCS will debut the State Farm Analyst desk offer expert analysis and breakdown of the NA LCS's big plays.
"At State Farm, we have a long and proud history of partnering with sports leagues, teams, and their passionate fans," said Ed Gold, State Farm advertising director. "We're so excited to become a part of largest esports community in the US with this NA LCS sponsorship and look forward to supporting LoL fans each week from the State Farm Analyst Desk."
Related stories:
State Farm releases early California claims numbers
AIG's sponsorship deals with rugby and hurling