State lawmaker wants to block car insurance rate hikes for seniors | Insurance Business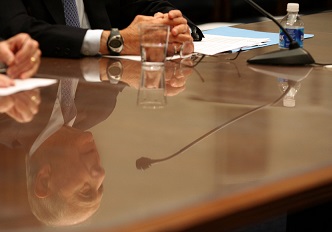 A Maine lawmaker wants to prevent auto insurers from hiking rates based on age.
Democratic Sen. Bill Diamond said the bill he's introduced in the state senate is a reaction to Progressive's attempts to raise rates last year, according to an Associated Press report. The Maine superintendent of insurance shot down the attempt. Diamond said Progressive wanted to raise rates for drivers who've reached the age of 65.
Progressive, for its part, said the move wasn't based solely on age.
Diamond said his bill would protect Maine seniors from similar attempts in the future, according to the AP.
A committee hearing on the proposal was held Thursday. It's now slated for discussion and voting in committee, the AP reported.