Sun Life to secure majority stake in Crescent Capital Group | Insurance Business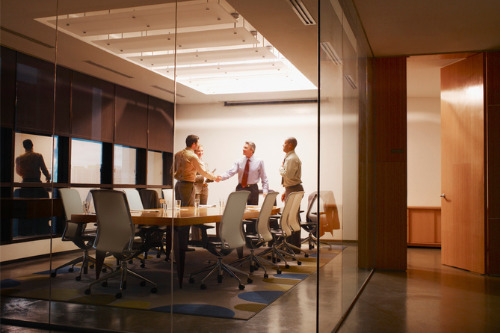 Sun Life Financial has entered an agreement to acquire a majority stake in Crescent Capital Group – a global alternative credit investment manager.
The Canadian insurance company will acquire a 51% interest in Crescent, with an upfront payment of $276 million and a future payment of up to $62 million, based on future performance.
Founded in 1991, Crescent has more than 180 partners and employees. The company is headquartered in Los Angeles, with offices in New York, Boston, and London, and it had approximately $28 billion in assets under management as of June 30, 2020.
Following the transaction, Crescent will continue to operate independently under its current leadership. The company will also be made part of Sun Life's alternatives asset management business, SLC Management.
Information on SLC Management's website said that the business managed $127 billion in public and private fixed income assets as of June 30, 2020 excluding real estate debt.
Sun Life also announced that it has committed to co-invest up to $750 million in Crescent's investment strategies. This funding will be used to support the launch of new products, as well as creating alignment with Crescent's investors.
"We're excited that Crescent will be joining SLC Management. Crescent has an excellent track record in alternative credit investing and an exceptional reputation in the industry," said SLC Management president Steve Peacher in a statement. "SLC Management and Crescent share a common vision based on delivering outstanding performance for our investors."
"We found a lot of common ground," Crescent co-founder Jean-Marc Chapus told Bloomberg in an interview. "Being part of a big financial institution that can provide capital, combined with a global presence, lined up well for us."
Reuters previously reported that SLC Management was planning its first middle-market private-debt acquisition as early as January this year, as it expanded into higher-yielding investments.