Swiss Re concludes public share buy-back program | Insurance Business America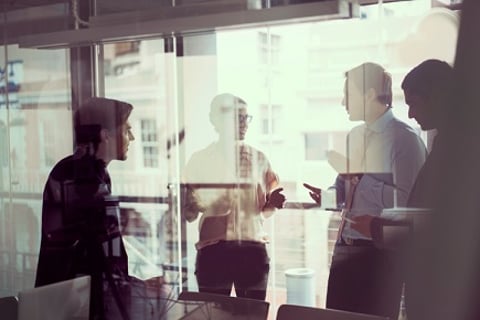 Swiss Re has completed the 2018 public share buy-back program of up to CHf 1.0 billion purchase value.
On April 20, 2018, Swiss Re's shareholders authorized, during the 2018 Annual General Meeting of the group board of directors, the repurchasing of up to a maximum of CHf 1 billion purchase value of Swiss Re's own shares, to be completed prior to the next Annual General Meeting in 2019. The repurchasing would be carried out through a buy-back program for cancellation purposes.
The buy-back program, following receipt of regulatory approval, was finally completed on February 15, 2019. The company has repurchased 11,214,761 of its shares for a total purchase value of CHf 999,999,983.08, at an average purchase price of CHf 89.17 per share.
A statement on Swiss Re's website detailed that repurchases of the company's shares were performed on a second trading line on the SIX Swiss Exchange, with Swiss Re as the sole and exclusive buyer. Zürcher Kantonalbank acted as agent for the transaction.
The reinsurer was limited to repurchasing a maximum of 419,474 shares per day during the period.
As of February 15, 2019, Swiss Re's share price was CHf 97.12.