Texas-based insurance tech company integrates with Compare.com | Insurance Business America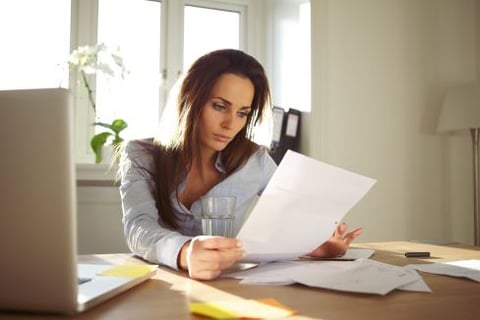 The integration of a Texas-based insurance technology company and Compare.com will boost the performance of both carriers and independent agents, representatives with both companies say.
Insurance Technologies Corporation (
ITC
) announced the partnership Wednesday. Previously known as CompareNow.com, Compare.com works with 90 insurance brands to deliver auto insurance quote comparison to customers through ITC's comparative rating services.
Once users are given personalized quotes, they may lock in the policy of their choice directly with the carrier online, over the phone or through an agent.
"We're pleased to be working with ITC as one of our partners," said Compare.com CEO Andrew Rose. "ITC has made it easy for Compare.com to quickly integrate several of our carriers in various states, accelerating their adoption of the Compare.com business model."
ITC President Laird Rixford said the partnership will further the company's goal of helping carriers and independents "reach consumers in the growing online marketplace.
"We want to continue to be a leader in insuretech solutions and pairing with Compare.com is part o that," he said. "Together we unite technology and insurance to reach consumers with our combined market leadership."
ITC has been offering rating services to Internet-based third parties since 2003.