The Hanover is up 29% in net income for the first quarter | Insurance Business America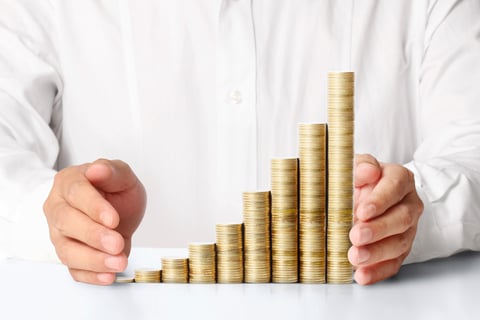 Major insurance company The
Hanover Insurance Group
Inc. reported Wednesday net income of $78.2 million for the first quarter of the year—29% higher than the insurer's net income of $54.9 million last year in the same period.
"We had a very strong quarter, setting up a solid start to the year," said The Hanover president and chief executive officer Frederick H. Eppinger. "We continue to successfully execute our strategy across all segments and improve the quality and mix of our business, allowing us to succeed in the current market environment, as well as in the long-term."
The company's operating income was $71.5 million for the first quarter, which was up 25% from $57.1 million of the previous year's quarter.
The Hanover's net investment income went down $68.3 million, 2.6% down from $70.1 million last year.
Total net premiums written by the company for the first quarter were $1.144 billion, 5.8% lower than the $1.215 billion recorded the previous year for the same period. The company noted that the decrease was primarily due to Chaucer's disposal of its U.K. motor business in June 2015. On the other hand, the company pointed out that its U.S. net premiums written grew by 3.6%.
For The Hanover's Commercial Lines, operating income before taxes was $42.7 million for the quarter—36.9% more than $31.2 million last year. The net premiums written for the line were $604.3 million for the quarter, which is up 3.8% from last year's record of $581.9 million. The business line's combined ratio for the first quarter improved to 99.2% from 101.0% last year. The company's catastrophe losses under Commercial Lines were $18.9 million, considerably lower than last year's $33.9 million.
The company's Personal Lines operating income before taxes for the first quarter was $47.1 million, a doubling 111.2% from $22.3 million last year. Net premiums written were $337.0 million, up 3.2% from $326.4 million the previous year. The business line's combined ratio improved to 91.4%, from last year's 98.4%. Catastrophe losses were $11.8 million for the first quarter of 2016, down from $25.5 million last year in the same quarter.