This week's top insurance jobs - March 25, 2019 | Insurance Business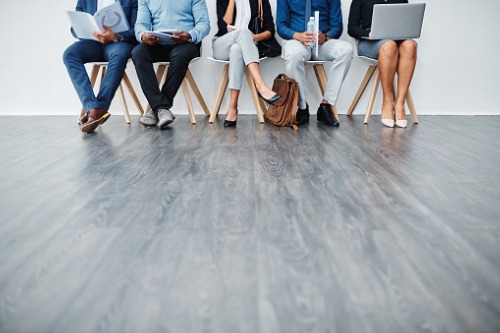 Each week, Insurance Business America shares top job opportunities from across America. Click here for a full round-up of the latest insurance jobs available in the US.
For this week:
Insurance Operations Specialist I, Marsh & McLennan
Marsh & McLennan Companies has an opportunity to join their Boston officer as an insurance operations specialist in the construction wrap-up service department. The successful candidate will have responsibility for effective administrative support of specific wrap-up engagements. You can apply here.
Insurance/Financial Advisor, Lenox Advisors
Lenox is looking for an ambitious and experienced professional based in Chicago who will be responsible for developing new client opportunities across the wealth management spectrum including insurance, asset management, and risk management. You can apply here.
Senior Manager – Insurance, Deloitte
Are you a Boston-based insurance veteran who likes to tackle complex technical challenges? As a senior manager at Deloitte, you can help create technology solutions to meet clients' business needs. You can apply here.
Lead Business Analyst – Insurance Billing, EIS Group
This is a hands-on, detail-driven, analytical position based in San Francisco, CA that requires a love of transaction data flow. A background in business analysis, quality assurance, and product management makes you an ideal candidate. You can apply here.
Insurance Service Representative – Dallas Central, AAA Texas
AAA Texas is currently seeking an insurance service representative to work in its Dallas office. The insurance service representative provides high quality service to members and insureds regarding changes in insurance policies, renewal information, and billing statements. You can apply here.