This week's top insurance jobs – September 09, 2019 | Insurance Business America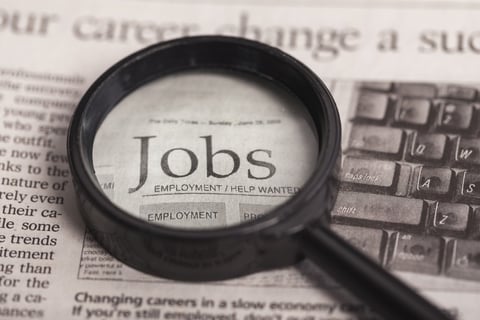 Each week, Insurance Business America shares top job opportunities from across America. Click here for a full round-up of the latest insurance jobs available in the US.
Senior Account Manager, NFP Corp.
NFP Corporation has an opening for a senior account manager in Evansville, IN. The account manager is in charge of working with advisors/client executives, as well as account executives, in serving clients accounts, they are in charge of managing the renewal and marketing process. Applicants must have over five years of industry and product line experience, as well as a P&C insurance license. More details here.
Account Associate (Commercial Insurance), PayneWest Insurance
PayneWest Insurance in Billings, MT is hiring account associates who can provide support to the independent insurance agency's commercial insurance clients. Candidates are promised a competitive salary and benefits package that includes paid time off. Applicants must be team oriented and have leadership skills due to the nature of their duties. More details here.
Builders Risk Operations and Insurance Services Manager, US Assure
US Assure is on the lookout for a manager who can see the day-to-day coordination and production of its builders risk insurance operations team. The manager will ensure that all customer enquiries are handled efficiently while providing direction to the members of the builders risk team. Some professional knowledge and experience with workforce management is an essential requirement of the job. More details here.
Insurance Policy Review Associate, Gallagher
Professionals in Las Vegas, NV should take a good look at this job opportunity from Gallagher. The insurance company is hiring associates in charge of assessing and auditing policies for its clients. Associates will report directly to either the client service director or the client service supervisor to help effect client retention, E&O avoidance, internal client satisfaction, and so on. Applicants must have at least a year of directly applicable auditing experience. More details here.
Insurance Associate, Marsh
Marsh is growing its sales professional team in Palm Beach, FL, and you could be its newest insurance associate. The associate will support the mid-sized team with account management tasks – these include handling service calls from agents, creating policy files, compiling satisfaction survey results for team accounts, and handling accounting matters. Candidates must have at least two years of experience in the P&C industry. More details here.