US insurers make it to Glassdoor's Employees' Choice Awards list | Insurance Business America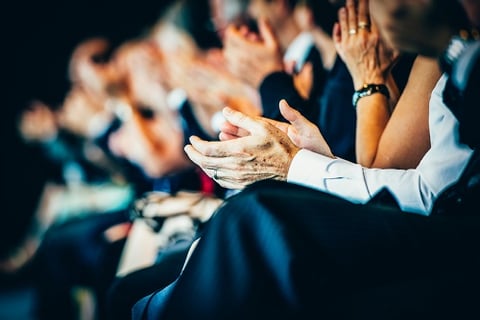 Online job review portal Glassdoor has announced the winners of its 10th annual Employees' Choice Awards, and several American insurance companies were recognized.
Winners were determined based on the input of employees who provided Glassdoor with anonymous feedback.
The insurers that were recognized by Glassdoor and made the list of Top 100 employers under the Large Companies category were Northwestern Mutual (67th),
Travelers
(80th), and Liberty National Life (97th).
Guidewire, a software developer of solutions for P&C insurers, also made the list (68th).
One insurer made the Top 50 Small and Medium Businesses category – Metromile (20th).
"We know today's job seekers are more informed than ever about where they go to work, researching everything from company culture to career opportunities to pay philosophy and more," commented Glassdoor CEO and co-founder Robert Hohman. "To help people find companies that stand out from the pack, the Glassdoor Employees' Choice Awards recognize employers that are truly Best Places to Work because they're determined by those who really know best - the employees."
"Employers where employees love to work continue to prove that they have a recruiting and business performance advantage. We're proud to celebrate the 2018 winners as we mark our 10th anniversary of the Glassdoor Employees' Choice Awards," Hohman added.
Related stories:
All the winners at the Insurance Business Canada Awards 2017
REVEALED: Winners at the Insurance Business America Awards 2017