Well Insurance offers new product for Amazon businesses | Insurance Business America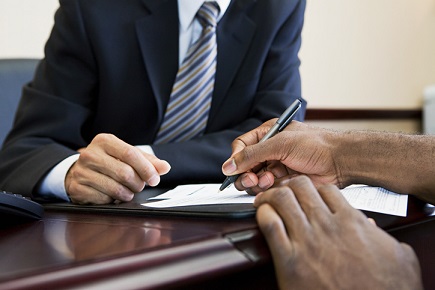 Well Insurance's Expense Defense team has partnered with Lloyd's of London to offer Amazon merchants the specialized insurance coverage they need for their business.
The product will help Amazon merchants who find themselves in difficult and costly situations, such as when their accounts are suspended following suspicions of hacking. It is fully underwritten by underwriters at Lloyd's of London.
Celebrate excellence in insurance. Join us at the Insurance Business Awards in Chicago on October 26.
"This policy will not only cover the merchant's expenses, per the company profit and loss statement, but will also pitch in to cover the costs of a reinstatement specialist," a release explained.
"Expense Defense is most definitely a new insurance product that will create many beneficial solutions for Amazon business," said Expense Defense partner/underwriting manager Matt Lovell. "At this time, there is no-one out there offering this type of program."
The Expense Defense team is comprised of two insurance agents, a successful Amazon merchant, and a marketplace integrator. A release noted that the combined business and personal experience of the team helps it stay on top of what its clients need.
Related stories:
Nationwide announces Amazon tie-up
Amazon sellers can get backing from Lloyd's of London