Willis Towers Watson hit by class action lawsuits over Aon merger | Insurance Business America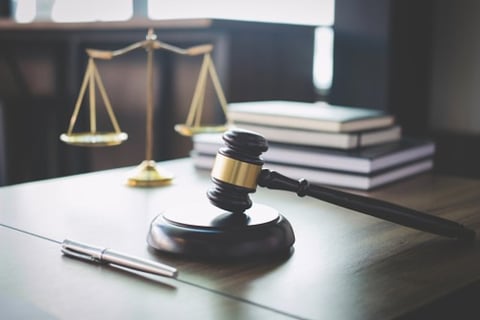 London-headquartered and Irish-domiciled Willis Towers Watson has quite a lot on its plate, with multiple shareholder class action lawsuits filed against the broking giant in connection with its proposed mega merger with fellow goliath Aon Plc.
The latest to announce the filing of a lawsuit is New York-based investor rights law firm Halper Sadeh LLP, whose camp is seeking damages and/or equitable relief on behalf of Willis Towers Watson shareholders under federal securities laws.
Willis Towers Watson is being accused of having issued a misleading proxy statement to recommend that its shareholders vote in favor of the Aon deal. The complaint alleges that the proxy statement contains materially incomplete and misleading information concerning financial projections and analyses performed by Willis Towers Watson's financial advisor.
Halper Sadeh LLP's move comes hot on the heels of Rigrodsky & Long, P.A.'s own filing last week in the US District Court for the District of Delaware. Similarly, the complaint points to alleged violations of the Securities Exchange Act of 1934.
"Among other things," noted Rigrodsky & Long, P.A., "the complaint alleges that, in an attempt to secure shareholder support for the proposed transaction, defendants issued materially incomplete disclosures in a proxy statement filed with the United States Securities and Exchange Commission."
Last month, Faruqi & Faruqi, LLP filed a class action lawsuit in the US District Court for the Southern District of New York. Also in May, Bragar Eagel & Squire, P.C. reminded Willis Towers Watson investors of the US stockholder rights law firm's ongoing probe concerning the sale agreement with Aon.