Woman sues Hub International after she was fired because her children disrupted calls | Insurance Business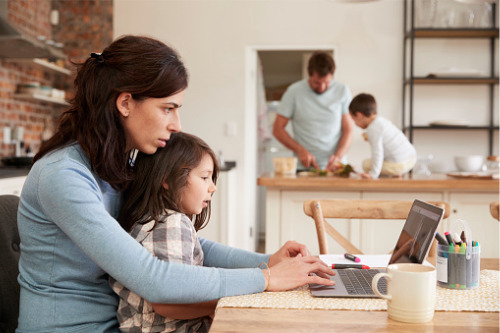 Hub International is being sued by a former employee, who claims that she was fired because her children made noises during business calls – something her superior allegedly called "unprofessional," despite having to work from home due to the COVID-19 pandemic.
Drisana Rios of San Diego, CA filed the lawsuit last month in Superior Court in San Diego County, alleging wrongful termination, as well as gender discrimination and retaliation. In addition to Hub International, Rios named her former supervisor Daniel Kabban as a defendant, The New York Times reported.