Woodruff Sawyer names new surety VP | Insurance Business America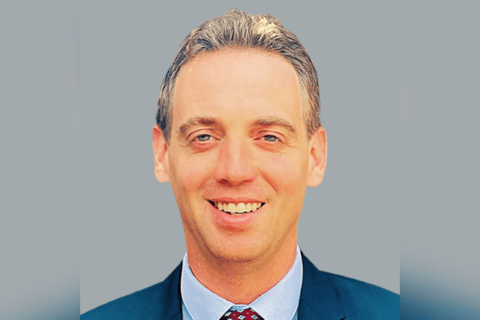 Woodruff Sawyer has announced the appointment of Andrew Holloway as vice president of surety. Holloway (pictured above) will be based in the company's Walnut Creek, Calif., office.
Prior to joining Woodruff Sawyer, Holloway spent 17 years as regional manager at Hartford Bond, serving in both southern and northern California.
"I've worked with the Woodruff Sawyer team very closely for over a decade," Holloway said. "They are passionate about the clients they have cultivated over their 100-year history and have deep carrier relationships built on trust and results. Their commitment to customers, independence, people and long-term perpetuation of their business has created a culture that I could not pass up an opportunity to be a part of."
Read next: Woodruff Sawyer snags corporate securities expert
"Andrew was a long-term partner on the underwriting side, and as a result, adds a much-valued continuity to our client relationships," said Mark Munekawa, senior vice president and surety manager at Woodruff Sawyer. "That and his depth of experience in surety make him an excellent addition that will benefit both our teams and clients."