Woodruff Sawyer names new cyber practice director | Insurance Business America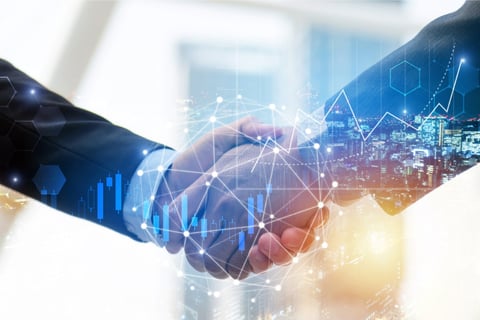 Woodruff Sawyer has announced the appointment of Keeley Sidow as cyber practice director. In her new role, Sidow will manage a dedicated team of cyber insurance experts and support the growth of Woodruff Sawyer's cyber liability practice. She will be based in the firm's San Francisco office.
Before joining Woodruff Sawyer, Sidow served at Aon, most recently leading the company's cyber practice in the Western region.
"I joined the team at Woodruff Sawyer because it's always been a fierce competitor and I was impressed with their deep expertise in cyber, which enables the delivery of unique client solutions," Sidow said. "Combined with the team's camaraderie, collaboration, and excellent, client-first service, I'm really looking forward to digging in and being a part of the growth of our cyber practice."
Read next: Woodruff Sawyer names SoCal employee benefits head
"Keeley is a true expert in cyber risk and brings phenomenal experience to the Woodruff Sawyer team," said Dan Burke, senior vice president and national cyber practice leader at Woodruff Sawyer. "We've long recognized her ability to provide creative solutions to clients, her dedication to service and willingness to tackle any challenge – skills that are a necessity in today's difficult cyber insurance market. We are thrilled to have her join us at Woodruff Sawyer and look forward to the positive impact she will bring our clients."