WTW appoints head of North America primary casualty broking | Insurance Business America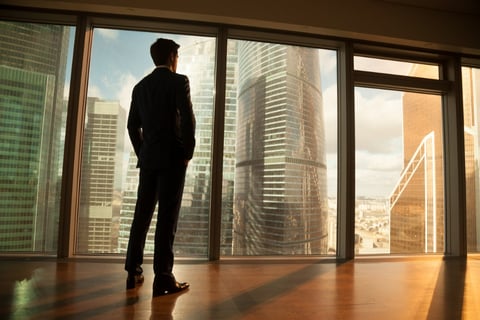 Global advisory, broking, and risk management firm Willis Towers Watson (WTW) has appointed Casey Petersen to the role of head of primary casualty broking for North America.
Petersen will lead the North America primary casualty broking practice, which focuses on creating and implementing risk financing solutions for WTW's clients in the region. He will be based in Chicago for his new role and will report to WTW head of broking in North America Jon Drummond.
First joining WTW in 2005, Petersen has held numerous leadership positions across the US Midwest region. Before his promotion, he most recently led the Midwest casualty broking team and prior to joining WTW, Petersen began his career as a commercial P&C underwriter with Chubb.
"Casey is an exceptional talent who has helped the company grow and transform over the past 16 years. His dedication to clients and colleagues is unmatched, and he will be a great addition to the national broking leadership team in North America," commented Jon Drummond on Petersen's appointment. "Casey possesses an acute awareness of our client's needs and is an expert in adapting strategies to achieve their objectives. His leadership fosters cultures that celebrate innovation and change, and he is a vigilant champion of talent management and development."
Earlier this month, WTW appointed Laura Samaroo to serve as the new region leader for Canada. Most recently serving as WTW's market leader for Western Canada, Samaroo's new role will see her focusing on strengthening client relationships, providing strategic guidance to support business development and promoting the company's leading capabilities.