Zurich Insurance picks up TX-based digital marketing company | Insurance Business America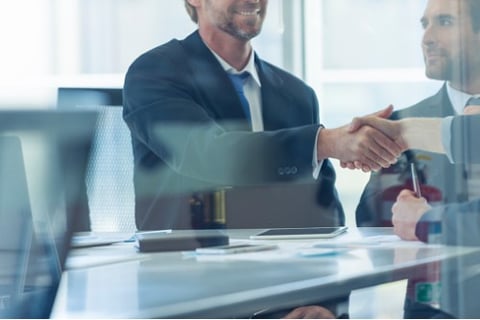 Zurich North America has acquired full ownership of Sea Pine Technologies – a company that specializes in "innovative digital applications" for the marketing of vehicle protection products.
The acquisition, which closed January 31, 2019, expands Zurich's automotive finance and insurance capabilities, a release said. Zurich had previously collaborated with Sea Pine in 2018 on a pilot program with auto dealers utilizing the latter's digital application to better sell auto financial and insurance products.
"Zurich continues to invest in the businesses and customer segments where it sees the best opportunities for excellence," said Zurich North America CEO Kathleen Savio. "This acquisition builds on our strengths by delivering competitive capabilities for us in North America and accelerates our delivery of innovative and valued solutions to our customers."
"We are extremely excited to become a part of Zurich North America, truly a first-class organization that puts an emphasis on being at the forefront of innovation and bringing real distinguishable value to its dealer network," commented Sea Pine Technologies CEO Andrew Rosen.