Zurich launches series to help employees transition back to workplace | Insurance Business America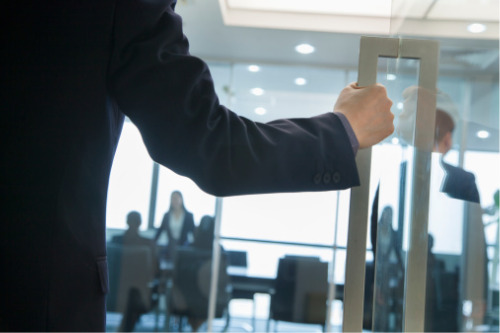 Zurich North America Insurance has launched a new content series to help businesses transition their employees back to the workplace following the COVID-19 pandemic.
Zurich's Coronavirus (COVID-19) Resource Hub features new podcasts, video presentations and articles that address many of the major concerns businesses face in transitioning back to the workplace, including tips on conducting a hazard analysis, cleaning strategies, addressing employee anxiety and improving cyber resilience.
"Helping our customers understand and manage emerging and evolving risk is at the center of all that we do at Zurich," said Julie Bolton, vice president of casualty risk engineering. "Our risk engineers help Zurich customers identify and mitigate the risks they face on a normal day. The spread of COVID-19 is unprecedented in our lifetime, and navigating the associated risks requires companies to take additional care to protect their employees and the public. As a company that cares about our customers and our communities, it means a lot to be able to supply specialized guidance more broadly through our resource hub."
The resources on the hub currently address the following topics:
Navigating a safe transition to the post-COVID-19 workplace.
Hazard analysis must be first step in returning to the workplace.
Face masks in the post-COVID-19 workplace: Who needs protection?
Disinfecting offices and facilities during the COVID-19 crisis.
Returning to the workplace: Now is the time to focus on cyber resilience.
Construction after COVID-19: What contractors need to know.
Zurich will add additional topics in the coming weeks.