Zurich names accident and health head in the US | Insurance Business America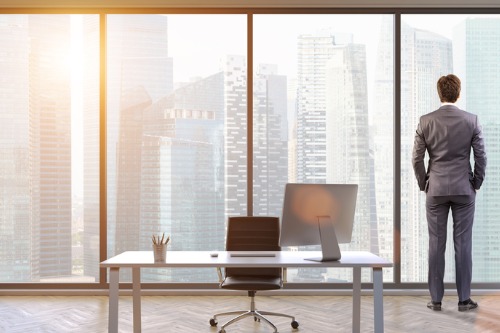 Zurich Insurance Group has added Chris Howard to its commercial insurance accident and health (A&H) underwriting roster to serve as head of A&H in the US.
Howard, who will be based in New York, was president of the A&H division at WNC Insurance Services. A Chubb alumnus, he brings nearly three decades of industry experience to Zurich North America.
Meanwhile Stephane Baj and Nicole Yates have been appointed as Zurich's A&H heads in the UK and Australia, respectively.
"Accident and health continues to be an attractive market with strong growth potential," said Sierra Signorelli, chief underwriting officer for commercial insurance at Zurich.
"Our large commercial customer base and strong global network combined with our underwriting expertise and unified product offering uniquely position Zurich to become a leading global provider in the A&H business."