AmTrust at Lloyd's appoints senior underwriter for NA property cat team | Insurance Business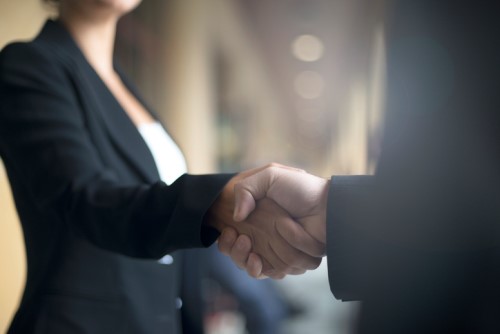 AmTrust at Lloyd's (ATL) has appointed Lucy Forcey as senior underwriter for North American property catastrophe treaty – a new line of business for ATL Syndicate 1861.
Forcey began her career in insurance in 2006 as an assistant internal auditor for Novae Group. She then moved to the North American binders team as a trainee underwriter, later transferring over to the North American catastrophe reinsurance team in 2011. Forcey was later promoted to class underwriter in 2014.
"I'm delighted to be joining AmTrust and excited to be part of the team launching this new class of business for Syndicate 1861. We see good opportunities to use best in class analytics to differentiate ourselves within this profitable line," Forcey said.
"Lucy is a great addition to the team and brings much experience and expertise to the role. We also look forward to welcoming additional team members by the end of the year including Greg Roberts who will be leading the team," said ATL director of underwriter Chris Jarvis.
"By adding this line of business to our portfolio we've expanded the scope of products we can offer our customers," Jarvis added. "Syndicate 1861's 2019 business plan was approved this week including the addition of this market leading team. Their arrival is a key aspect in moving the Syndicate's balance of business towards a more even split between direct and reinsurance lines."
As part of its new North American property catastrophe treaty business, ATL has invested in an advanced exposure management tool, allowing the company to manage its portfolio exposure, pricing and access to information in real time.
ATL is the Lloyd's operation of multinational P&C insurer AmTrust Financial Services.