RMS collaborates on catastrophe bond | Insurance Business America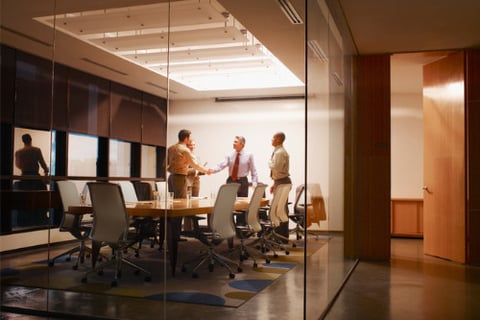 Catastrophe risk modeling firm RMS has announced a collaboration with Willis Re Securities and Securian Financial to launch the new La Vie Re Limited (Series 2020-1) mortality catastrophe bond, which provides $100 million of reinsurance protection for Minnesota Life Insurance Company, an affiliate of Securian Financial.
RMS acted as the modeling agent for the cat bond transaction. The company used its suite of excess mortality and morbidity models, covering infectious disease pandemics, terrorism, earthquakes and other perils, including a contribution to the expected loss from COVID-19. The bond, which covers the US, is the first indemnity 144A excess mortality bond that models the cedants' portfolio on a loss-ratio basis, RMS said.
The notes issued by La Vie Re were launched to cat bond investors, and the full $100 million principal was achieved with a coupon price of 2.85%, RMS said.
"Investors have warmly welcomed Securian Financial as a new sponsor to the ILS market," said Jin Shah, client director at RMS. "Likewise, RMS is pleased to support another new issuer secure reinsurance protection from the ILS market with a novel structure and trigger. Using our life risk modeling capabilities, RMS developed an indemnity trigger on loss ratios and supported investors' understanding of the risk, especially on the contribution from the current COVID-19 pandemic. The pandemic outlooks reflect the latest research on vaccine availability, efficacy and distribution, and how this may mitigate the impact of a second, winter wave of COVID-19 infections threatening regions where strict social distancing measures have been relaxed. It was a pleasure to collaborate with Securian Financial and Willis Re Securities, and it's great to see the ILS market continue to support innovation in the market."