Zurich launches CE training focused on severe weather | Insurance Business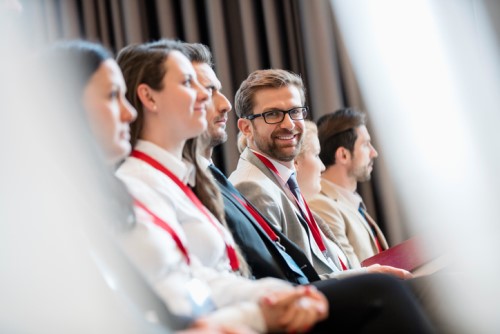 Zurich Insurance has announced the launch of a new continuing education (CE)-accredited training program on building resilience to severe weather events.
The two-hour program, called "The Post Event Review Capability (PERC) Program and Insurance: Analyzing Resilience and Insurance Protection", is being launched ahead of the 2019 hurricane season. It is available in Georgia, North Carolina and South Carolina, and satisfies requirements for two insurance CE credits. Plans are underway to expand the training to additional states.
The program will educate insurance distributors and Zurich customers on the company's PERC methodology, an analytical tool designed to help communities learn from past disasters to become more resilient. The program will also include lessons learned from 14 post-event reviews of disasters and explain the types of insurance products and resilience measures that are available to businesses and communities.
"This training program is premised on the clear understanding that our customers don't conduct business in a vacuum," said Paul Lavel, chief claims officer at Zurich North America. "We are all part of communities where we live, work and do business. At Zurich, we see it as our responsibility to share what we've learned from studying disasters with the hope of making our communities we serve safer and more resilient."
The training program is based on Zurich's research on disasters around the world. It also aligns with the Sustainable Cities and Communities and Climate Action goals that are part of the United Nations' Sustainable Development Goals.