Nationwide, Slice Labs to create on-demand coverage for rideshare drivers | Insurance Business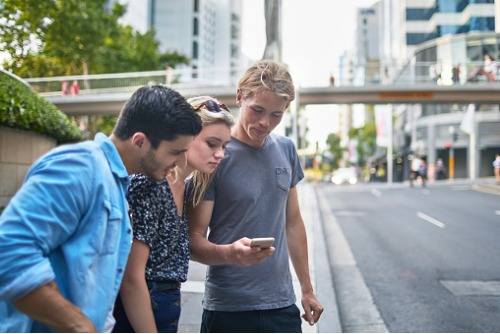 Nationwide Insurance is partnering with insurance cloud services provider Slice Labs to develop on-demand rideshare insurance solutions for rideshare drivers working for transportation network companies (TNC) such as Uber and Lyft.
The on-demand coverage will be made available to rideshare drivers via an app and will be offered at variable increments that match the preferred time that they drive for their respective ridesharing platform. A release said that coverage starts from the moment rideshare drivers activate cover on the app.