Nationwide more than doubles job cuts in Des Moines | Insurance Business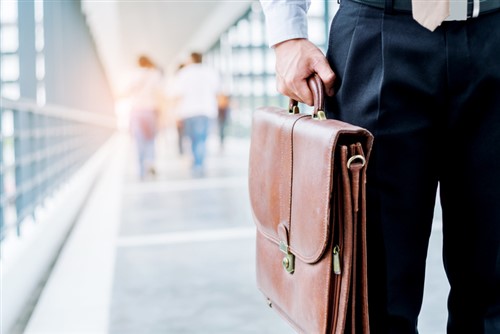 Nationwide Insurance has handed out 191 layoff notices to employees at its downtown Des Moines location this month – more than double the amount of job cuts the insurer previously announced for the Iowa hub.
The insurer announced in November that it would cut 80 positions in Des Moines by March 2019, as part of a company effort to reduce the national workforce by around 1,100 positions. However, its forecast was off by 111 jobs, with the insurer issuing 191 layoff notice to Des Moines employees on February 13.
"As we've continued to implement our business plans, we are realizing a larger impact in Des Moines than what we originally shared in November," Joe Case, a spokesman for Nationwide, told the Des Moines Register. "We're committed to moving through this period with great respect and full support for those impacted."
Nationwide announced in November that the job cuts would take place in IT and marketing, property and casualty operations, and banking. The firm said the layoffs are in reaction to Nationwide's "digital modernization, [its] distribution evolution," and the changing needs of the modern workforce.
"As we implement new technologies and become more efficient across our businesses, our workforce requirements are changing," Case explained.
According to the Des Moines Register, the Des Moines employees whose positions have been slashed received a 60-day notice on February 13. Some of them have found alternative positions within the company, and those who don't find other jobs will be eligible for a severance package and outplacement package.