Reaching to answer that work email while driving? Think again. | Insurance Business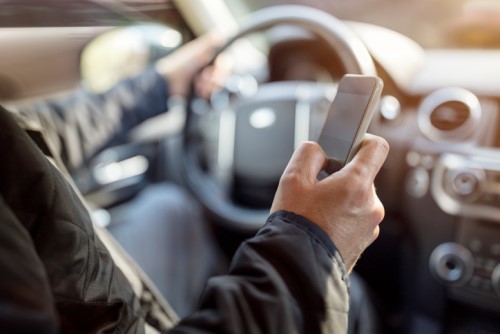 Picture this: you're driving to work when your phone dings with an email from your boss about an urgent issue that can't wait. You hesitate to respond, but you're stuck in rush hour traffic and think you can safely focus on both tasks at once, so you type out a response.
If this scenario sounds familiar to you, you're not alone. In a recent poll, Travelers discovered that 43% of employed adults in the US that drive admit to answering emails, taking phone calls, and making other work-related communications while on the road.