U-Haul insurance scam gaining traction | Insurance Business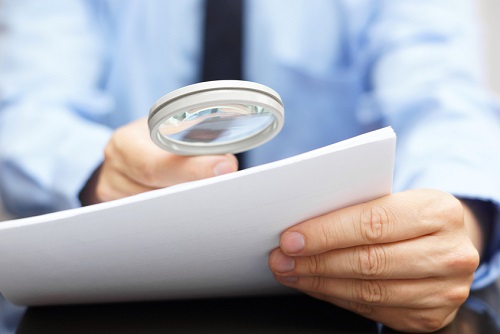 More than three dozen people across Georgia have been arrested over the last two years for perpetrating an insurance scam that's become increasingly popular.
Forty-three people have been arrested for allegedly faking U-Haul truck accidents to collect insurance money, according to a report by The Atlanta Journal-Constitution. The Georgia Office of Insurance and Safety Fire Commissioner said more arrests are expected within the next several weeks.