U-Haul insurance scam gaining traction | Insurance Business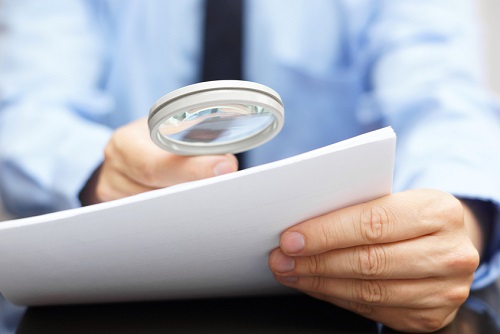 More than three dozen people across Georgia have been arrested over the last two years for perpetrating an insurance scam that's become increasingly popular.
Forty-three people have been arrested for allegedly faking U-Haul truck accidents to collect insurance money, according to a report by The Atlanta Journal-Constitution. The Georgia Office of Insurance and Safety Fire Commissioner said more arrests are expected within the next several weeks.
The 43 offenders have conned insurers out of more than $30,000 – but paid back almost $75,000 in restitution and court costs.
In a typical scam, a suspect or group of suspects rents a U-Haul truck and buys insurance coverage for it, according to the AJC. The suspect then drives it to a pre-chosen location, where a co-conspirator will be waiting in his or her own vehicle. The co-conspirator will crash into the truck, then the U-Haul driver will claim fault for the accident. Often, one or both suspects will claim injuries, according to the AJC.
The largest fraudulent payout in the state so far has been for $6,653, according to the AJC. But the scam is becoming more and more popular, and Glenn Allen, public affairs officer for the Office of Insurance and Safety Fire Commissioner, said accidents involving the moving vans are being scrutinized more closely.
U-Haul spokesman Jeff Lockridge concurred. "U-Haul pursues recourse against individuals who involve our equipment in these scams and other nefarious activities," he told the AJC. "We do this on behalf of the millions of honest customers our company swerves each year to keep costs low and make communities safer."
Related stories:
California electrician arrested for $85K workers' comp fraud
Cops charge man who sued Liberty Mutual over Hooters injury