Cops charge man who sued Liberty Mutual over Hooters injury | Insurance Business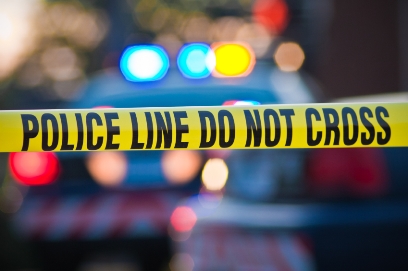 A man in St. Petersburg, Florida has been arrested for insurance fraud after a video revealed how he stole a Hooters sign that figured into his scheme.
John Bradley Kane, 55, was detained after deputies said he lied to investigators about an incident that occurred outside a Hooters restaurant in Madeira Beach.
Last November, Kane hired an attorney to file an insurance claim against the insurer of the Hooters branch – Liberty Mutual. Kane claimed that his foot was struck by the "o" part of a Hooters sign that was blown off the restaurant's wall during Hurricane Irma, demanding a reimbursement of $50,000 for treatment and another $175,000 in total to settle the injury claim.
The manager of the restaurant offered a different side to the story, however. The manager explained that Kane and several of his friends entered the store with the fallen sign in hand, asking for food and drinks in exchange for the stolen "o." When the restaurant's employees did not give in to their demands, they left the store with the sign.
Corroborating the manager's statement, video surveillance footage from the restaurant showed that the sign fell on to the sidewalk without hitting anyone. The "o" remained in the same spot until a man picked it up and moved it to the rear entrance of the restaurant. The man walked away, and later returned to steal the part of the sign.
An affidavit said that the manager identified the man in the video as the same man who tried to trade the sign for food and drinks.
Detectives arrested Kane for insurance fraud of less than $20,000. He was booked into the Pinellas County Jail and released on a $5,000 bond, WFLA News reported.
Related stories: