AmWINS Insurance Brokerage gets new vice president | Insurance Business America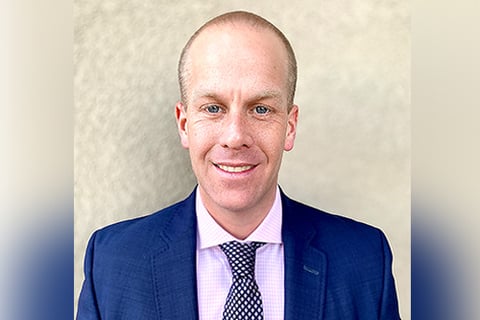 With almost two decades at a host of top-tier wholesale brokerages to his name, Christopher Bromiley (pictured) will now be looking to turn that extensive experience into positive results for AmWINS Brokerage.
Bromiley has been revealed as the firm's new vice president and casualty broker, joining the company's California arm in Los Angeles. He is set to focus on primary and excess placements bringing with him experience from the likes of RT Specialty and CRC Insurance where he was noted for his success with OCIP/CCIP placements, practice policies and rolling programs.
"Chris has established a strong reputation in the industry as a top-caliber broker, and we are thrilled to have him join our team," said Stuart Rae, executive vice president with AmWINS Brokerage in Los Angeles. "The relationships he has built across the industry with key underwriters and carrier executives, particularly in the construction sector, will be a tremendous asset to AmWINS and our clients."