Chubb names leaders in North American accident & health, construction practices | Insurance Business America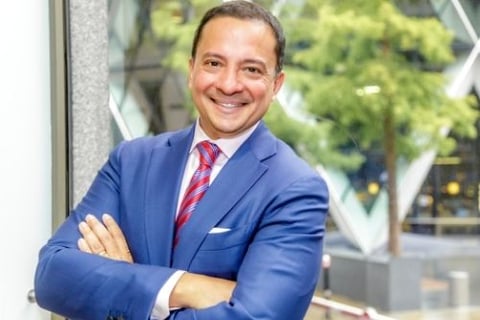 Chubb has made a series of critical appointments for its accident & health and construction practices in North America, with the aim of improving its delivery of customized solutions to its clients in the region.
Suresh Krishnan (pictured above), current chief operating officer of Chubb North America accident & health, has been appointed executive vice president, head of North America specialty accident & health. In his new expanded role, Krishnan will look to grow the business segment. He will continue to report to Chubb North America accident & health division president Chris Martin.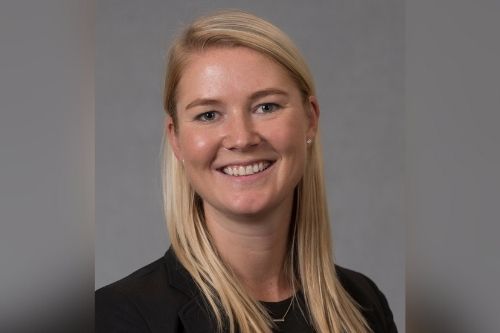 Lauren Gorte (pictured immediately above), current product manager of errors & omissions, has been named chief operating officer of Chubb North America accident & health, succeeding Krishnan. She will be responsible for developing and implementing strategies to leverage the company's product and service offerings. She will report to Krishnan in her new role.
"We are always looking for ways to meet the unique needs of the market, regardless of the business environment," commented Martin. "Having Suresh and Lauren in these roles positions us to provide comprehensive solutions for our customers and distribution partners."
Chubb also appointed Lyndsey Christofer (pictured below) as executive vice president, construction industry practice leader for its large account segment. She will oversee strategic direction while leading a team of construction underwriting and service specialists across multiple lines of business. Christofer will also administer Chubb's primary casualty and excess liability line of business for large account construction clients.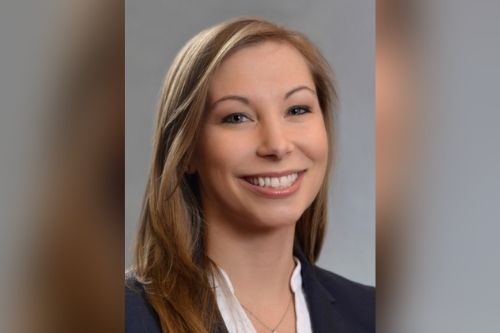 Christofer will be based in New York, and will report to Chubb Group senior vice president and division president of Chubb North America major accounts Matt Merna.
"Lyndsey has a very strong background and understanding of our construction business and the complex needs of our clients," said Merna. "Over the past few years, she has been instrumental in successfully leading our primary casualty construction team. Her broad experience, proven track record and understanding of the construction marketplace make her an ideal fit for this role."